Commercial Plumbing Services
San Diego's Premier Commercial Plumbing Specialists
Looking for a reliable commercial plumbing expert in San Diego and surrounding areas? Our team of experienced professionals has you covered! We offer a wide range of services, including new installations, repairs, and maintenance for various plumbing systems such as gas lines, water lines, sewer lines, and more. Trust us to keep your business running smoothly – contact us today for a free consultation and competitive pricing!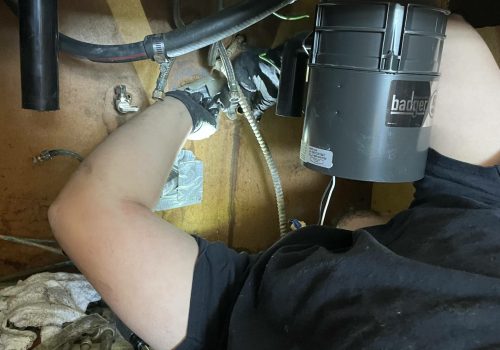 Your Go-To San Diego Plumbing Experts
Rely on our professional and experienced team for all your general plumbing needs in San Diego. We provide a comprehensive range of services, from leak detection and pipe repairs to fixture installations and preventive maintenance. Our commitment to quality workmanship and exceptional customer service ensures your plumbing system remains in top-notch condition. Get in touch with us for a free consultation and discover the difference we can make!
Expert Water Heater Services in San Diego
Keep your hot water flowing with our top-rated water heater services in San Diego. Our experienced technicians specialize in installation, repair, and maintenance of all types of water heaters, including tankless, electric, and gas models. We ensure energy-efficient and cost-effective solutions to keep your home or business comfortable. Contact us today for a free estimate and professional advice!
9640 Mission Gorge Rd 314 B, Santee, CA 92071
​(888) 745-8463​ 
(619) 419-0217